If you know price action trading, then this
Breakout Forex Trading Strategy
is one of them.
Currency Pair:
GBP USD and you can also trade EUR GBP
Timeframes:
You need the 1hr and 5min timeframes for this strategy.
BACKGROUND
This breakout forex trading strategy allows you to catch the early move of price when it is starting to establish its trend or market direction for the day.
Here's what you need to know:
The Frankfurt Market Opens at 2:00 AM Eastern Standard Time (7: AM GMT)
Then the London Market opens an Hour later (8 AM GMT).
This is the European forex session and forex market starts its day in Europe first.
BREAKOUT FOREX TRADING STRATEGY RULES
Here's how you trade this forex breakout trading strategy:
Open up with 1hr time frame chart
Then find out the "price range" from 1:00 EST to 2: PM EST which means you have to look for the highest high (peak) and the lowest low (bottom) of the price in that range in that time.
Then Draw parallel horizontal lines through those two price extremes-this will create a tunnel.
This step here is very important: then switch to a 5 minute chart and wait and watch to see if a 5 minute candlestick closes outside of the tunnel .
If it closes above the highest high, you initiate a buy order
If it closes below the lowest low, you initiate a sell order.
Buy order can be at market order or buy stop order. A sell order can be a market order or sell stop order.
Place your stop loss at least 5 pips outside the tunnel (should not be exactly on the tunnel lines).
This chart below will make this strategy much more clearer. This is the 1hr forex chart where you begin your trading analysis following the steps given above:
TAKE PROFIT TARGETS
You can use these few options here to set your take profit targets:
3 times what you risked.
if buy trade, set your Take Profit targets within the previous swing high (peak) or if sell then use a previous swing low point (bottom).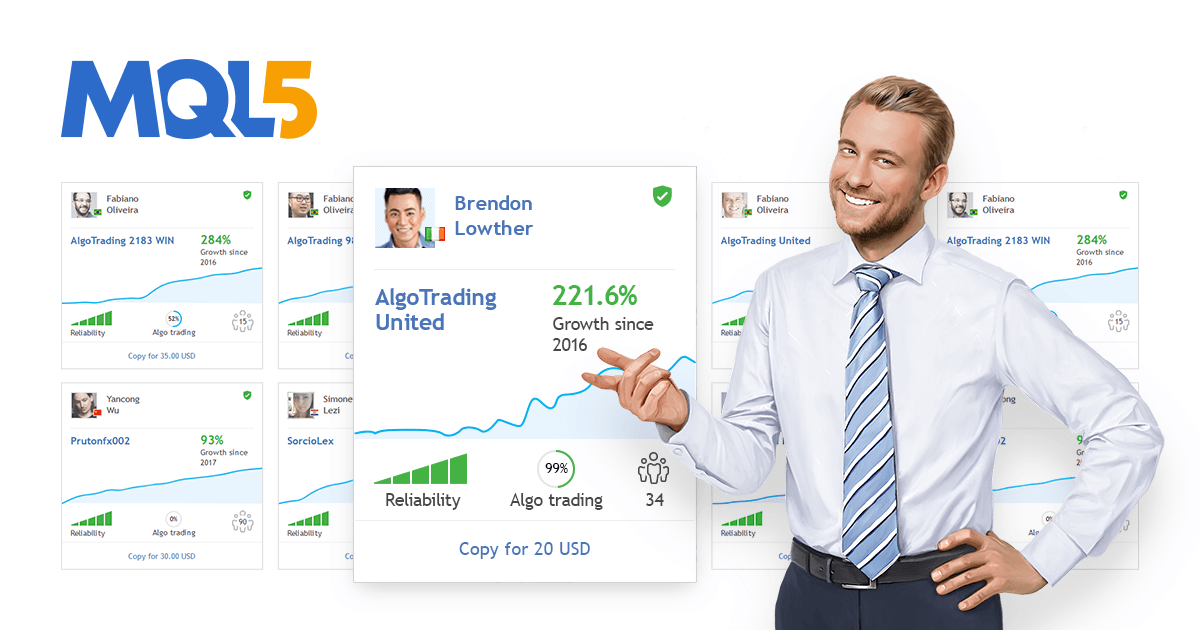 Asad ali Trading Signal for MetaTrader 5: social trading, mirror trading, copy trading and account monitoring www.mql5.com
Последнее редактирование модератором: